IT'S NICE TO MEET YOU
Hey, I'm Sook.
Freelance professional photography will take your events, studio portraits, outdoor family portraits, live sports and property photography from average to awesome!
I have 16 years photography experience, ranging from photographing weddings and christenings in low church light to photographing fast-paced Polo games at the prestigious Royal County of Berkshire Polo Club.
My clients includes; The RoyalCounty of Berkshire Polo Club, St George's School Windsor Castle, LVS Ascot, Airbnb, Mediate UK, Dutchavelli and all the lovely couples, families and precious children that I've worked with over the years!!
Book me and see what kind of story I can capture for your events/portraits/properties/live sports/cooperate meetings and so on...
Looking forward to hearing from you!
Sook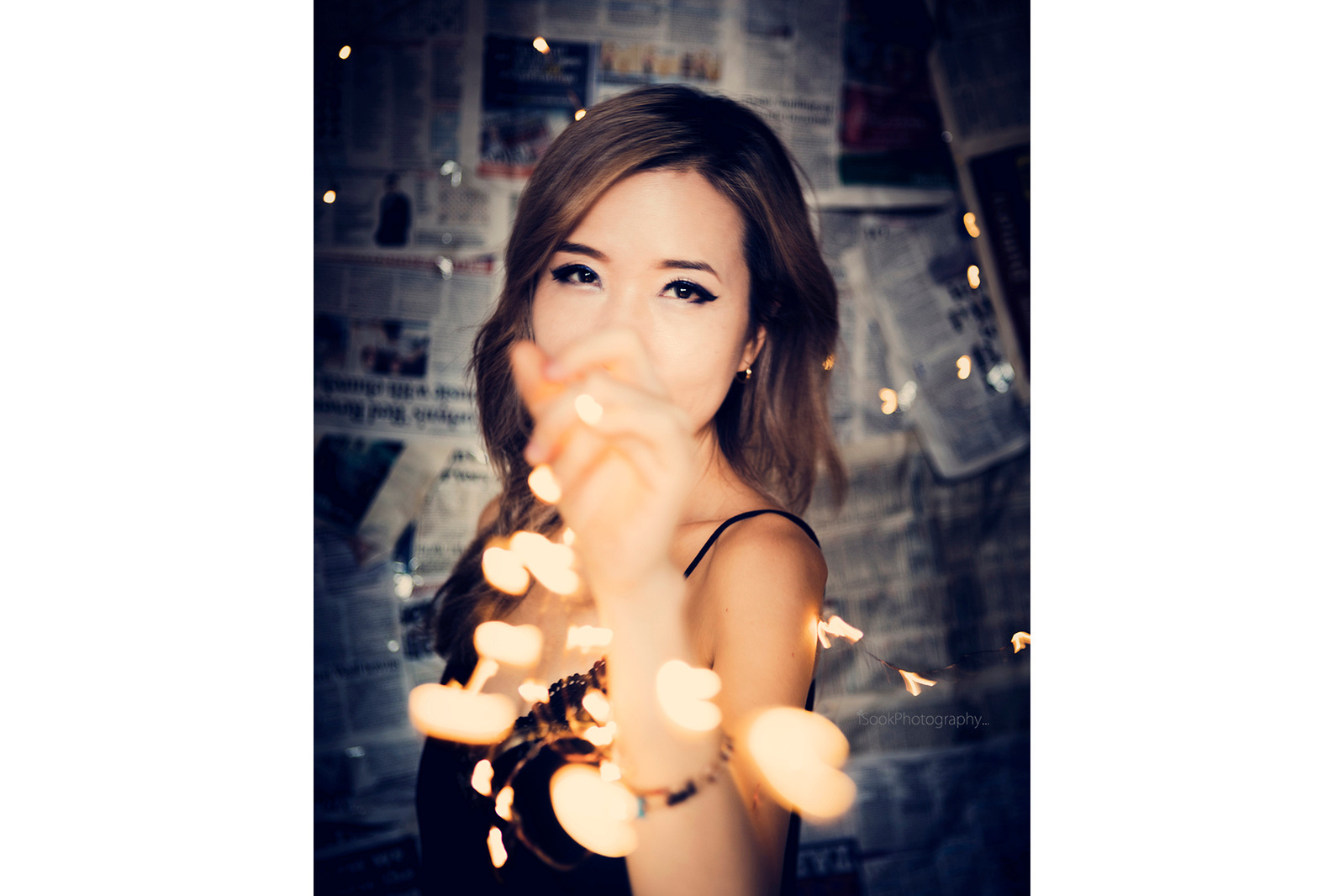 GET IN TOUCH

Contact Information
Alexandra Road, Windsor, Berkshire
07840 141759

sook@isookphotography.com
Subscribe to Our Newsletter
Sign up with your email address to receive news and updates.